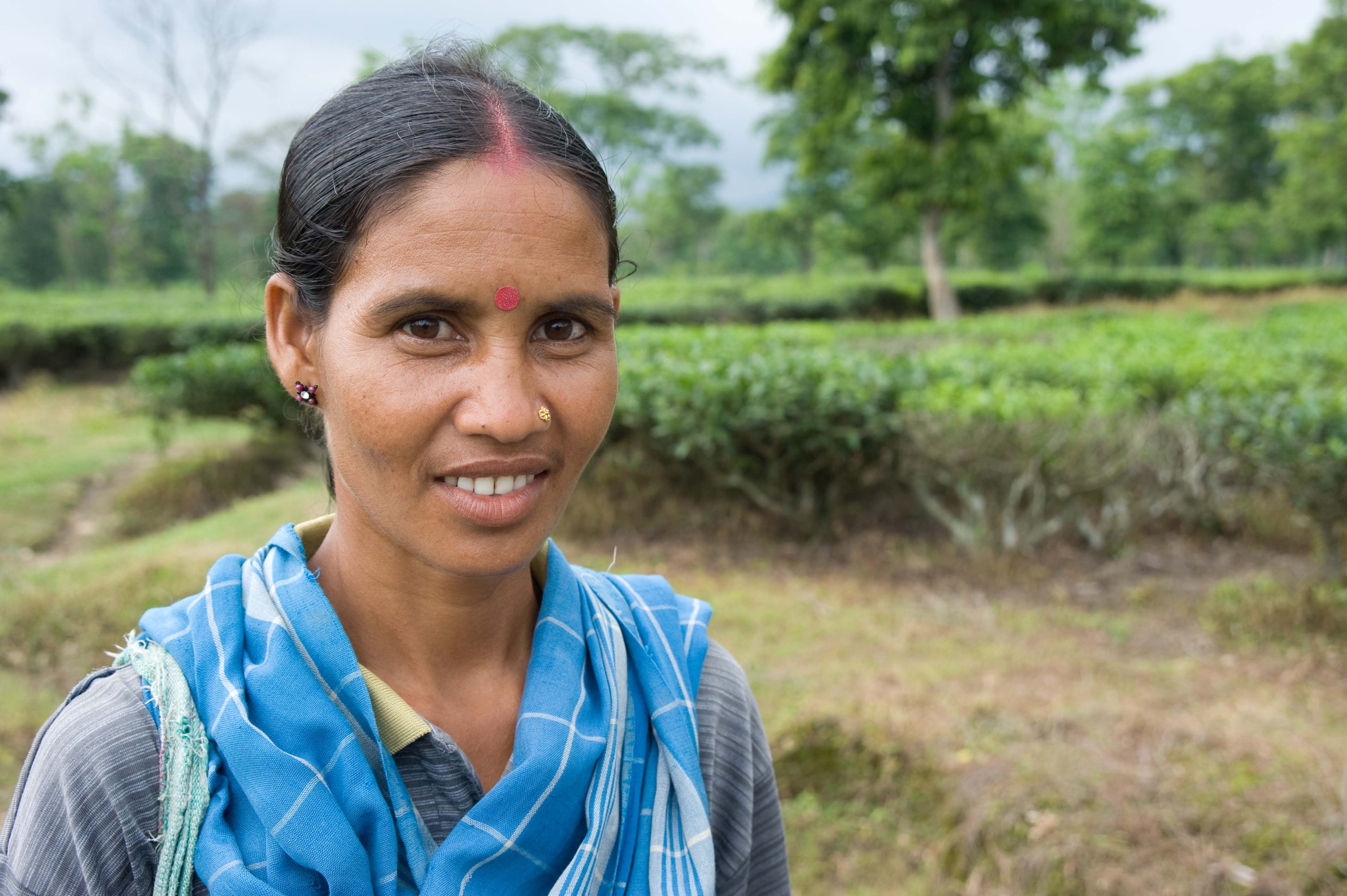 OTTAWA, CANADA ― On International Women's Day this year, we reflect on the importance and urgency of closing the gaps that still exist between men and women at many levels ― and the crucial role nutrition can play in achieving gender equality globally.
At the Micronutrient Initiative (MI), we know that improving nutrition for women and girls is fundamental for their empowerment. Improving their nutrition not only benefits them but has ripple effects on entire communities ― now and for generations to come.
Yet, approximately one billion women and girls worldwide do not have access to good nutrition, hindering their ability to live their lives to the fullest, stopping them from learning and earning.
As part of our International Women's Day celebrations, we are joining the #BeBoldForChange campaign by sharing a few ways in which we are thinking outside the box to help close the gender gaps through better nutrition for women and girls:
In Kenya, we helped establish father-to-father support groups to provide husbands, fathers and future fathers with knowledge and advice on how they can support the women in their lives so they have easier pregnancies, safer deliveries and healthier babies. This is because we believe boys and men have a critical role to play in women and girls' health, rights, and empowerment.
A lot of progress has been made and many countries, including Canada, have shown much leadership in improving the health and nutrition of women and girls globally. Today, the Honourable Marie-Claude Bibeau, Minister of International Development and La Francophonie ― along with Prime Minister Justin Trudeau ― announced an investment of $650 million over three years from Canada in funding for sexual and reproductive health and rights of women and girls globally.
However, we know there's still much to be done. We are excited to continue to work to help empower women and girls reach their full potential, particularly through our Right Start Initiative, which aims to improve nutrition for 100 million women and adolescent girls around the world by 2020.
Join us in celebrating International Women's Day and help raise awareness of the importance of nutrition for women and girls!