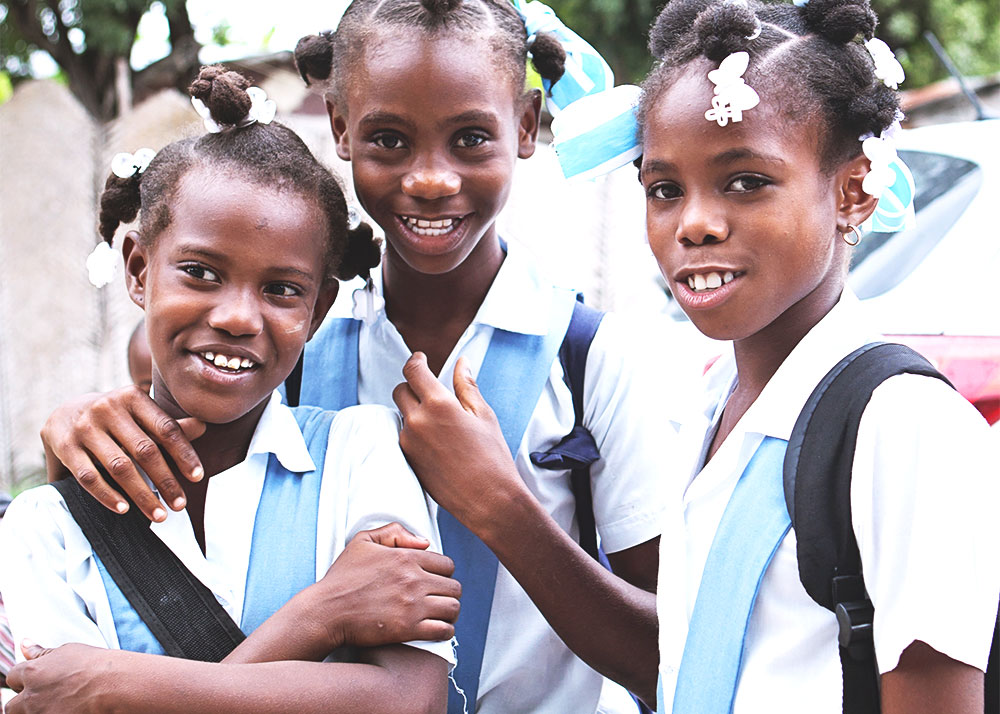 Ottawa, CANADA  – Nutrition International is pleased to announce its participation in Global Adolescent Health Conference organized by the Canadian Partnership for Women and Children's Health (CanWaCH) in Ottawa, Canada, on May 16th and 17th, 2017.
Adolescent nutrition will be one of the main pillars of this conference, which will bring together nearly 400 development organizations, government representatives, academics, researchers and practitioners from around the world.
UNLOCKING POTENTIAL: SCALING UP NUTRITION FOR ADOLESCENTS
Nutrition International is pleased to host a plenary panel discussion titled Unlocking Potential: Scaling Up Nutrition for Adolescents as part of the official conference program.
Recognizing both the fundamental importance of scaling up nutrition and the significant challenges in reaching adolescents with nutrition interventions, this session will offer first-hand insight into strategies for overcoming barriers and opening doors to improved nutrition. Key areas of focus will include: data and gender gaps, evidence-based solutions to scaling up nutrition for adolescents, and building community support for nutrition interventions.
WHEN: Wednesday, May 17th, 10:25-11:10AM
WHERE: Ballroom, Fairmont Chateau Laurier, Ottawa
MODERATED BY: Katja Iversen, President and CEO, Women Deliver
PANELISTS: 
Gerda Verburg, Assistant United Nations Secretary-General and Scaling Up Nutrition (SUN) Movement Coordinator
Luz Maria De-Regil, Director of Research and Evaluation and Chief Technical Advisor, Nutrition International
Tsedey Teklemichael Haile, Adolescent Nutrition Project Coordinator, Addis Ababa University
Introductory remarks by Joel Spicer, President and CEO, Nutrition International
*Please note that the session will be in English. However, simultaneous French translation will be available.
LEARN MORE
For more information or to register, visit the conference website and follow the conversation on social media by using #GlobalYouth2017.