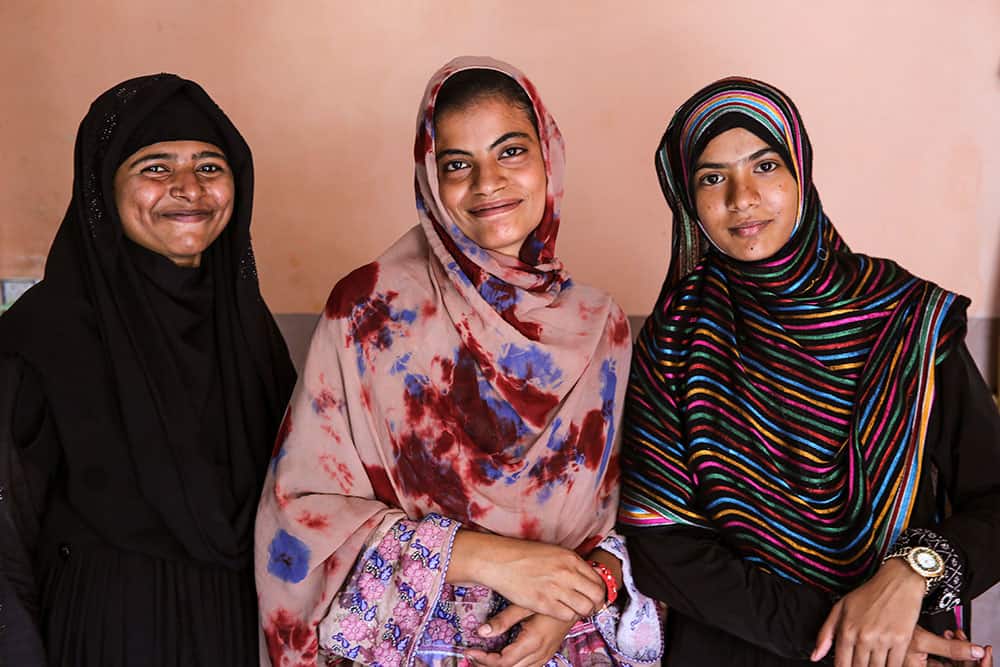 Ottawa, CANADA – Nutrition International is honoured to be named a Very High Scorer in the 2020 Global Health 50/50 Report, which highlights health organizations that are driving gender equality forward within their institution and through the work that they do.
At Nutrition International we have made a conscious effort to ensure equality and diversity are interwoven throughout our organization, both internally and in our programs. Bringing different voices and backgrounds to the table is crucial to ensure we can be effective and successful in our work.
We focus on improving gender equality because we know that is crucial to improving nutrition for everyone, and in turn, improving nutrition is key to achieving gender equality. The voices of one billion women and girls in the world today are held back or excluded because of malnutrition and as a result, their families, communities and countries are held back as well.
Well-nourished women are healthier and deliver healthier babies, more safely. Well-nourished infants have stronger immune systems, improving their overall health, brain development and human potential. Well-nourished adolescents are more likely to stay and succeed in school, increasing their lifetime earnings. A nourished, healthy and educated population can lift a country out of poverty and build its capacity to deliver services like quality education and universal health care.
Gender equality is essential for countries and communities to prosper.
We are grateful to be recognized along with other leading organizations around the world that are setting the standard for gender equality and building a better world for us all. This demonstrates that we are on the right track, but we know there is still room to do more and fight harder to break down the barriers that hold women and girls back.
We are committed to doing more. In pursuit of the Sustainable Development Goals, a brighter future, and a world free from malnutrition, we will continue to work every day to ensure gender is never a barrier to achievement.