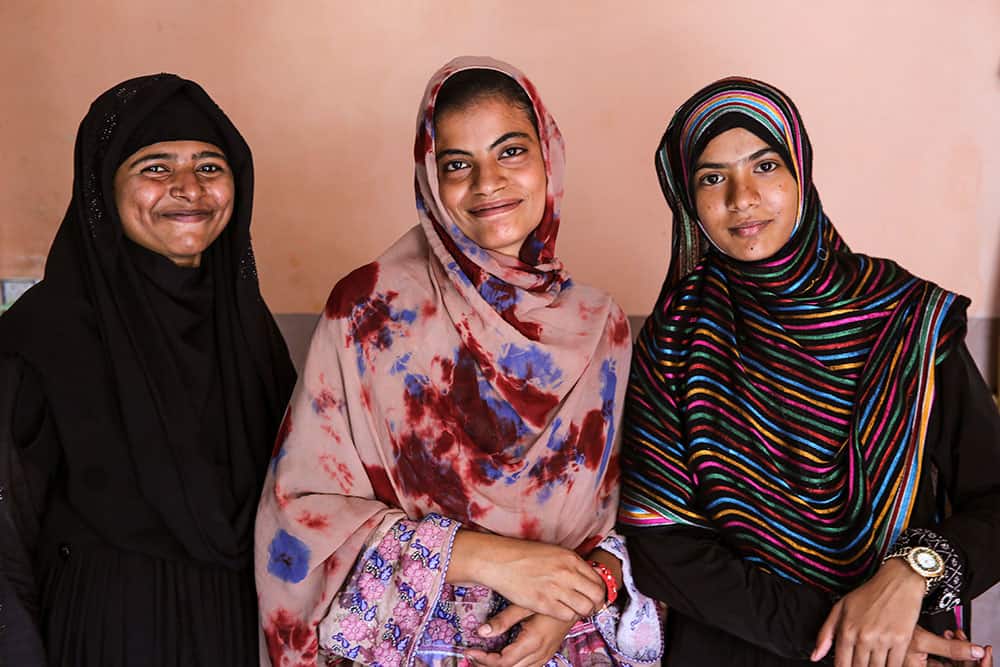 Ottawa, Canada – Nutrition International applauds the focus of Canada's new international assistance policy. Nutrition is vital for advancing gender equality and empowering women and girls.
Nutrition is the foundation of development. Societies become healthier, more sustainable and more equitable by investing in nutrition for women and girls.

– Joel Spicer, President and CEO of Nutrition International
Canada's new feminist international assistance policy recognizes that poverty and malnutrition are sexist. It calls for the inherent human dignity of all people to be respected and identifies that gender-based discrimination too often means that women and girls eat least, eat last, and are more prone to nutritional deficiencies.
While women and girls make up just over half of the global population, they represent the majority of the world's poor. Today more than one billion women and girls are locked in a vicious cycle of malnutrition and poverty. Malnutrition is both a symptom and a cause of gender inequality and poverty. It limits the capacity of generation after generation of women and girls to grow, learn, earn and lead.
Canada's ongoing leadership on gender equality and nutrition can help drive progress across the Sustainable Development Goals adopted by world leaders in 2015. Action on nutrition has the power to transform our world, building gender equality, empowering women and girls and changing millions of lives.
Canada's new feminist international assistance policy demonstrates global leadership on building a world free from malnutrition and gender inequality. Nutrition International is proud to partner with the Government of Canada to deliver improved nutrition for women and girls. By 2030, Nutrition International aims to transform the lives of one billion vulnerable people, especially women, adolescent girls and children, by improving their nutritional status.