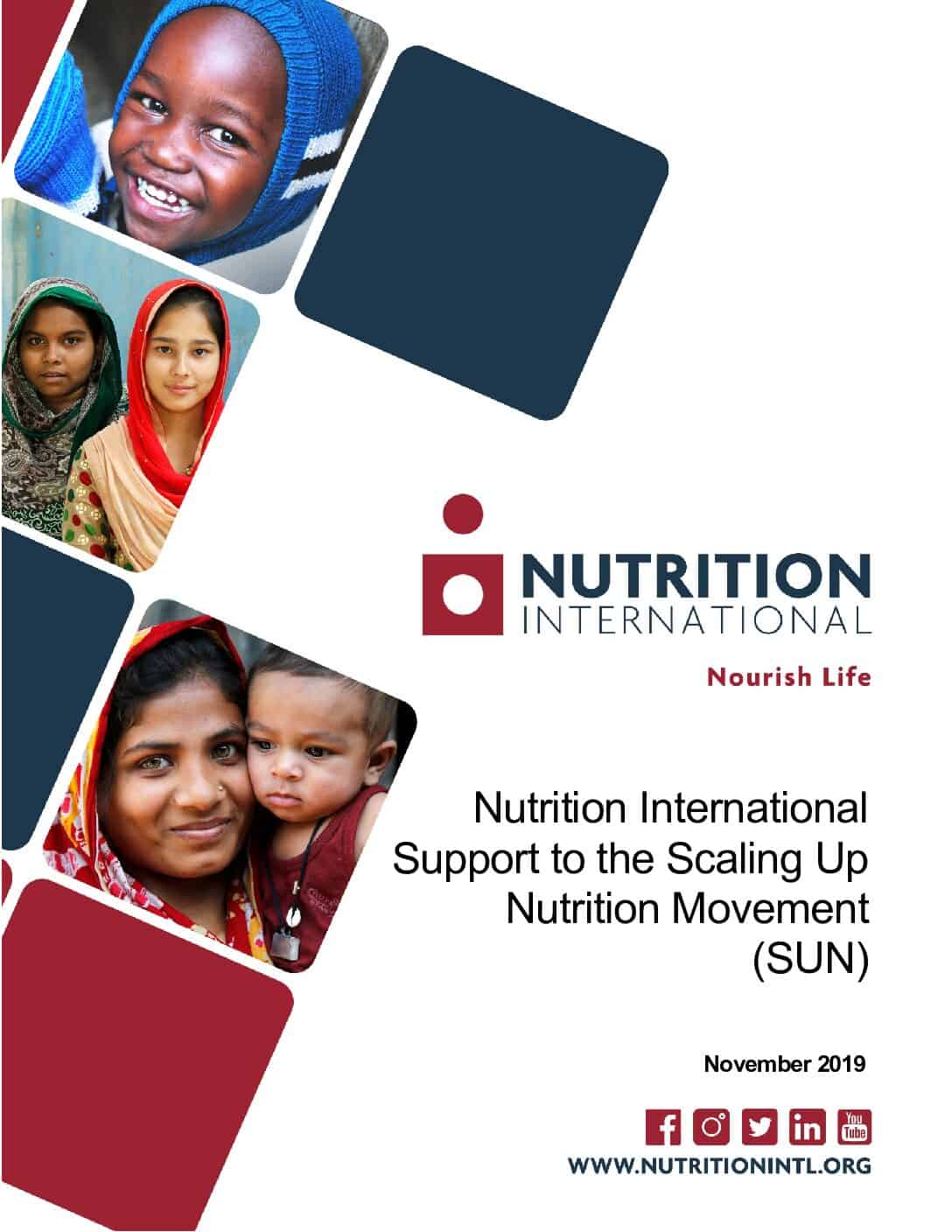 OTTAWA, CANADA – The Micronutrient Initiative is proud to participate in the Girl Power in Play symposium, June 18-19 in Ottawa, bringing nutrition onto the playing field to help girls and women reach their full potential in sports and in life.
The two-day symposium brings together decision makers, program leaders, sports stars, researchers, and donor partners to advance the issue of girls' involvement in sport as a critical component of their health, development, and wellbeing.
MI will be taking on a nutrition leadership role at the symposium, with President Joel Spicer providing a Smart Talk on "Putting Women and Girls Back in the Game" on Thursday at 10:30am.
MI representatives will also be presenting during the nutrition "cluster" sessions, linking the key role nutrition plays in girls' and women's health and participation in sport:
Marion Roche will present on the role nutrition plays in sports, during the "Nutrition as a foundation for development growth" cluster 4 session, June 18 at 1:30pm.
Chris Dendys will moderate and Kim Harding will be part of the discussion on the multiple burden of malnutrition, cluster 4 session, June 19 at 11am.
The symposium, co-hosted by Women Deliver, UNICEF, Right to Play and One Goal, aims to raise awareness about the benefits of sport over a lifetime for girls living in developing countries, and the need to increase funding and support for girls involvement in sport, which directly links to better health.
Follow MI on Twitter @micronutrient and join in the conversations over the next two-days using #GirlsCan and #GirlPowerinPlay.
Read more about the Girl Power in Play symposium.